Introduction
A recent visitor to our offices asked, "So, what exactly do you do here?" The answer is we do many exciting things in interesting places. Here is the LECMgt report for 2019. 
Cyber Crisis
2019 began with a critical incident on New Years Day. Roger Mason was in Atlanta to brief a client on their new emergency operations plan. On New Year's morning at 9 AM LECMgt was alerted their client had just discovered a 40 million-dollar wire transfer fraud. Money from a Pacific Rim wire transfer had been redirected to a fraudulent bank account in Hong Kong. For the next ten days, Roger Mason helped to run the company's emergency operations center. The new emergency operations plan was rolled out during a real crisis.  
Move to Camarillo
In February, LECMgt relocated their offices. After four years in Porter Ranch we moved to Camarillo. We are about 45 minutes north of Los Angeles. We enjoy the business-friendly climate, an office location by US 101, and wonderful weather. The change has been a great move for us. Our CEO Barbara Mason was asked why we relocated. She said, "We are at the beach. What more could you ask for?"
Hawaii State Sheriffs
Dr. Roger Mason was the graduation speaker for the Hawaii State Sheriff's graduation. The State Sheriffs are the state police agency for Hawaii. The Sheriff's Department has statewide jurisdiction and provides a wide variety of law enforcement services. Roger enjoyed meeting the new deputies and touring their academy.  
Emergency Management
During 2019 LECMgt's skill and experience were directed at several emergency management projects. We prepared a threat assessment for a client applying for a Homeland Security grant. Writing the grant involved a careful analysis of the client's threat/hazard spectrum and matching it to the grant framework.  During the summer, LECMgt did an evaluation of a proposed commercial project in New Mexico. This evaluation studied the potential impact of the project while examining the regional infrastructure necessary to support it. This included the effect on public safety and emergency medical resources. 
Marine Corps University
Roger Mason and Joseph Miranda were presenters for the 2019 Marine Corps University conference on the Analysis of Urban Warfare. The LECMgt team provided a lecture on a contextual learning approach to designing urban wargames.
Cybersecurity Summit
LECMgt and Black Lantern Security were part of a cybersecurity summit in Atlanta. The joint Black Lantern/LECMgt team provided training and designed and facilitated a tabletop exercise. The goal of the summit was preparing cybersecurity practitioners for critical incidents.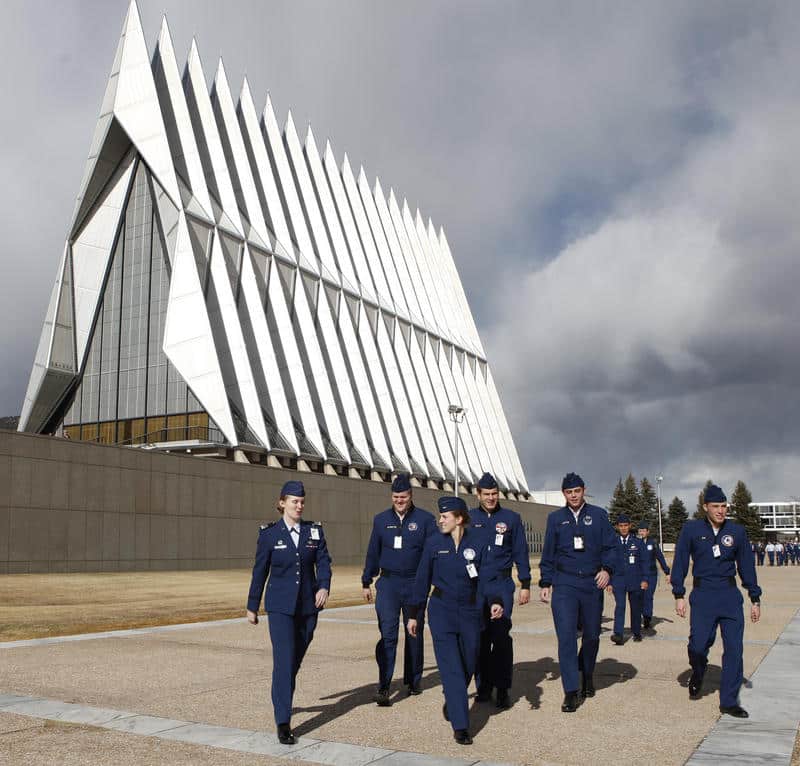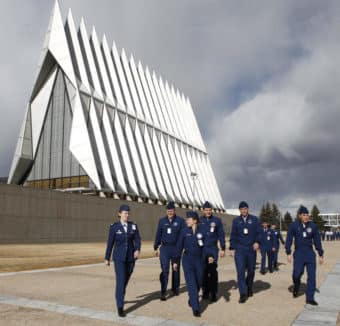 Military Operations Research Society Conference
Roger Mason and Joseph Miranda were lecturers at the 2019 MORS conference at the US Air Force Academy in Colorado Springs, Colorado. They presented a four-hour symposium on designing cyber wargames and a lecture on wargame modeling of non-state actors.
Wargaming
LECMgt works closely with commercial wargame designers. We provide evaluations and playtests of new games. Testing and evaluating keeps LECMGt closely connected to the latest developments in commercial and defense-related wargame designs. 
Publications
The Art of Intelligence, Part II was published mid-year. This was a collaborative project with the editors, Dr. Ruben Arcos of Juan Carlos University and Dr. William Lanheman of Embry Riddle University.  Roger Mason contributed a chapter on his wargame on intelligence sovereignty. Roger also published an article for Modern War magazine on Operation Foxley: The British Special Operations Executive (SOE) plan to assassinate Adolf Hitler.
King's College London
Every September, King's College London hosts the UK Connections Conference. The Connections wargames conferences are held across the globe from Australia to Europe. These conferences draw the world's experts on wargames and conflict simulations. Dr. Roger Mason served on a lecture panel chaired by John Curry of Bath University. The panel's topic was wargaming hybrid warfare. Besides the conference there were some extra days to visit Cambridge and stay on Dartmoor at Bovey Castle.
Blog articles
LECMgt produces frequent blog articles on a variety of topics of interest to our clients. Recent blog articles include:
Community Involvement With the MSO
On 2019 the offices of LECMgt also became the offices of the Moorpark Symphony Orchestra. The MSO recently reorganized and was looking for office space. Roger Mason has been a member of the orchestra for over 20 years. Our CEO Barbara Mason commented, "LECmgt believes in our local performing artists. Partnering with the Moorpark Symphony by donating office space is a great way to support them." Learn about the MSO at https://www.moorparksymphony.com/
2020
We are preparing for the new year which is only a few days away.  Final production work is nearly finished on our commercial game Streets of Shadows produced by Hollandspiele Games. The current release date is March. Thanks to our many friends and clients for a great year. We look forward to new challenges and adventures in 2020.