LECMgt 2022 Mid-Year Update

Here is the latest update from LECMgt. As we pass out of the pandemic restrictions many deferred and delayed projects are back on track. We are still working from our beautiful Camarillo offices This looks like 2022 will be one of LECMgt's busiest years. — Barbara Mason, CEO.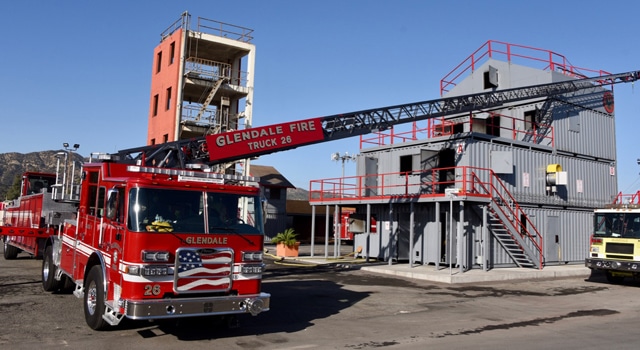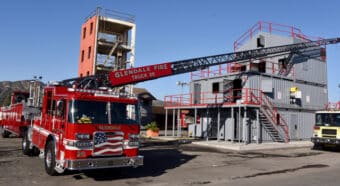 City of Glendale
LECMgt has been selected by the City of Glendale California to develop the functional annex for the City Emergency Operations Plan. This is a major emergency management project which will involve planning and training one of the largest municipal governments in Los Angeles County.
Training
During the spring Dr. Mason spoke at the 2022 Shepherds Conference in Sun Valley, California. He gave two presentations on developing church security programs and dealing with the mentally deranged. LECMgt provided security training materials to Colorado Christian University. This fall LECMgt will be conducting active shooter training for a multi-state nonprofit organization.
MORS
For the past year Dr. Mason has served as a faculty member for the Military Operations Research Society (MORS). MORS provides training for military, commercial and government organizations. Dr. Mason has been involved in the cyber and information warfare class, teaching developing homeland security games and exercises, and wargaming.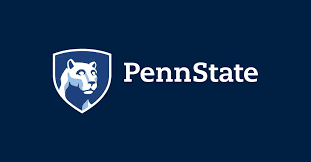 Penn State
Penn State University has contracted LECMgt to conduct a management study for their Office of Emergency Management. This study will be based on developing critical success factors and key performance indicators for Penn State OEM.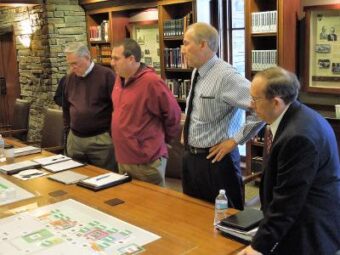 Consulting
We often receive calls asking for LECMgt to aid other organizations.
Our most recent request for assistance came from the RAND Corporation. RAND has a team studying civil unrest and public safety operations. LECMgt helped RAND understand how local law enforcement agencies respond to unrest.
Assessments
LECMgt is often called to do security assessments. So far this year we have completed a security study of an international relief organization, assessed the security of one of the largest private schools in San Diego County, and conducted security site surveys for the largest Head Start provider in southern California.
The Masters University
LECMgt is the emergency management consultant for TMU. We provide training, exercises, and serve as an emergency responder for the University Public Safety department.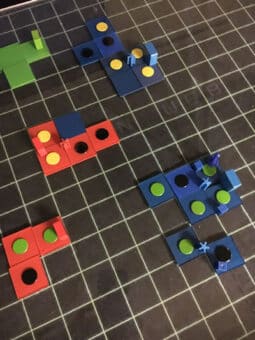 Writing
Dr. Mason has submitted book chapters for new books being produced by the University of Sussex, Juan Carlos University and the University of Bucharest.
The volume being produced by Sussex University explores the future of gaming. Dr. Mason provided a chapter on using artificial intelligence and artificial life methods in analog board games. Juan Carlos University and the University of Bucharest are producing a book for Routledge Publishing on international security and disinformation. Dr Mason authored a chapter on wargaming disinformation campaigns. 
Blog Articles
LECMgt offers its expertise on several topics. One way to reach a larger audience is publishing our blog articles. These articles are written by Dr. Mason and cover topics of direct interest of our clients. This year's articles include:  
Preparing for the Active Shooter Scenario: Designing and facilitating tabletop exercises
Managing ICS as the Incident Commander
Operational Wargaming: A Cautionary Tale
Wargaming
Dr Mason continues his relationship as a commercial wargame play tester with Decision Games Publishing. The work is interesting and keeps Dr. Mason connected to the latest game designs in commercial wargaming.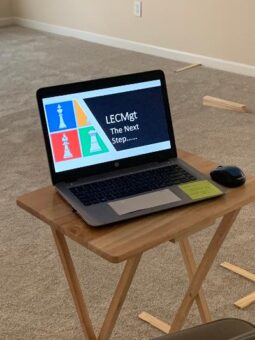 East Coast Operations
LECMgt has several clients located on the east coast. We now have a home office in Roswell, Georgia. This allows us to travel to our clients and serve as base for a return to Europe in 2023.