LECMgt 2021: A Year in Review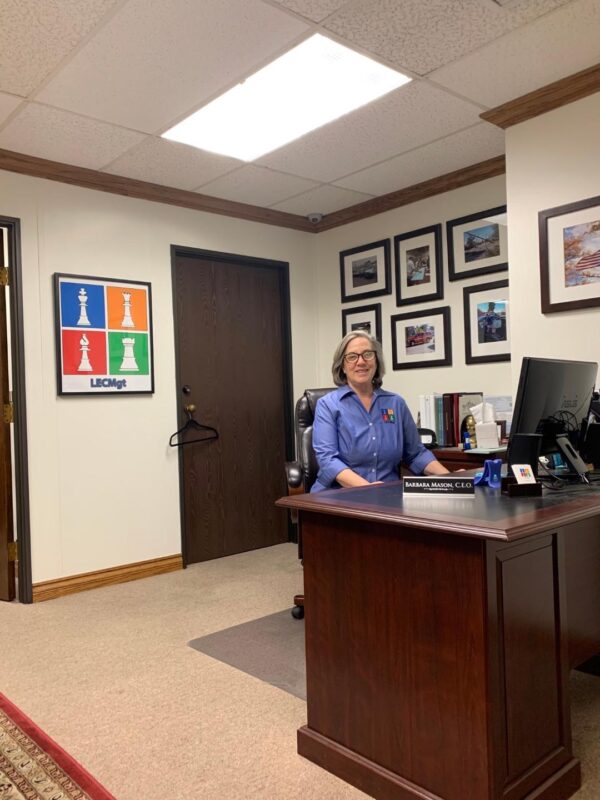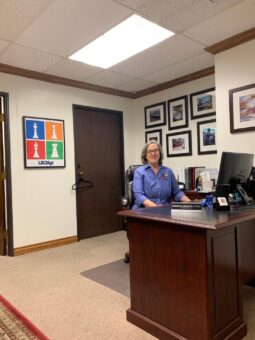 So, what does an organization with a long history of traveling the world do when they are locked down. How can they solve their client's problems during the second year of a worldwide pandemic?  You can sit on the couch in your reception area waiting for things to improve. Or, you can reach out into the world using remote meeting technologies and online publishing. Here is a look at LECMgt in 2021
Training
Training is an important part of the LECMgt spectrum of services. Dr. Roger Mason provides a unique combination of academic background and real-world experience in emergency management, wargaming, and exercise design.


MORS
In 2022 Dr. Mason joined the faculty of the Military Operations Research Society. He taught his first online course in Homeland Security Wargaming and Exercises.  
Consulting
Even during the pandemic clients need help with a variety of challenges. Here are some examples.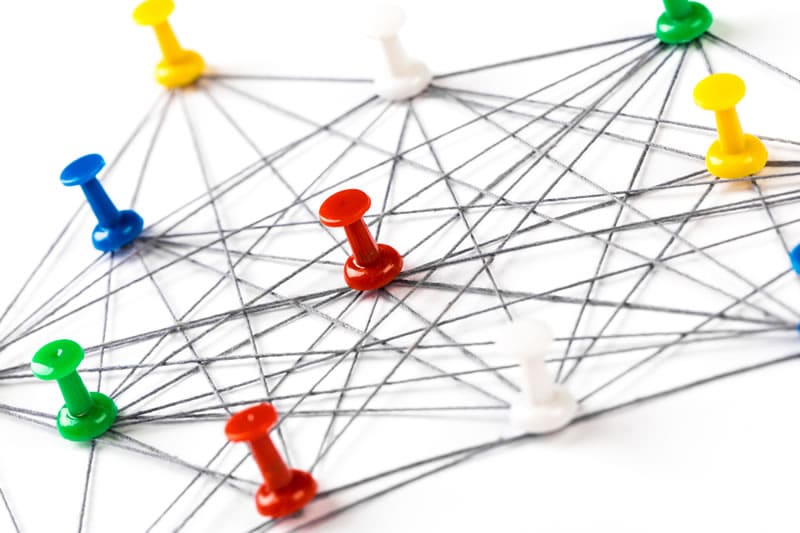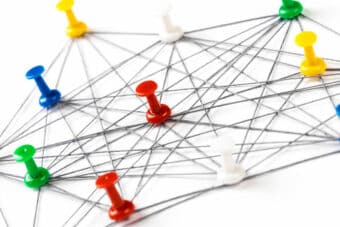 Gaming Business Problems
LECMgt was part of a team that helped a southeastern financial institution develop a business wargame solution.  The client had two full days of training on how to design and employ business wargames.
KPIs
An academic client asked LECMgt to explore the use of Key Performance Indicators (KPI) as a method to improve their service and track their performance. KPIs can indicate progress toward a specific objective.  LECMgt conducted a discipline wide search of peer organizations to determine how this could be accomplished. The next step for 2022 involves helping this client develop a set of KPIS to monitor their performance.  
Emergency Management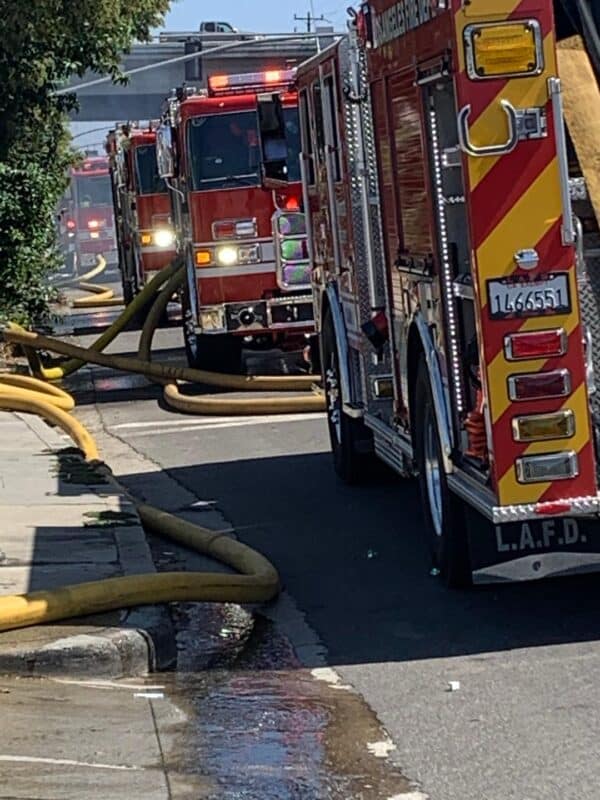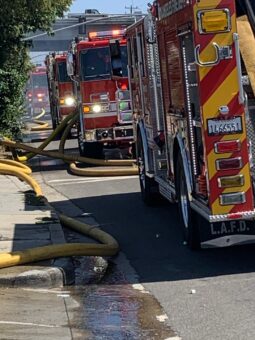 Emergency management is specialized subject domain.  LECMgt provides clients world class training in all aspects of emergency management. Some of our emergency management training included helping a client's executive team prepare manage major disasters.
We helped emergency management clients review and upgrade their emergency operations plans. We developed a continuity of operations plan that will help a client sustain operations after a critical incident. We designed a disaster management response path for an executive client as a framework for making decisions and managing outcomes.     
Writing
Writing took on new meaning in 2021. Travel was out so it was time to expand our horizons through writing. Here are some examples:
Wargaming Hybrid Warfare Part III: Complexity, Networks, and Emergence
This article was our third installment of a series about wargaming hybrid warfare. Hybrid warfare is about manipulating systems to influence outcomes. This article explored the systems affecting hybrid warfare and how they can be incorporated to improve wargame design.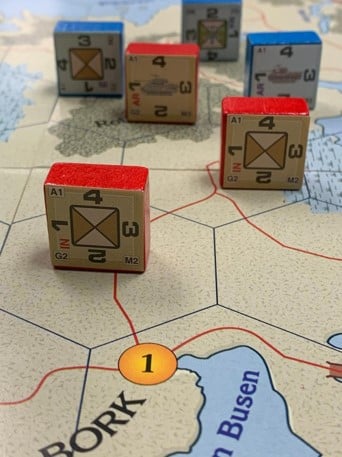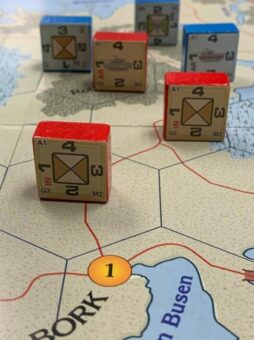 Commercial Wargames and Experiential Learning
Dozens of wargames are published every year. They are enjoyed by wargame enthusiasts. Is that the limit of their value or can we learn something from them?  This article discusses the value and limitations of using commercial, off the shelf games as tools for learning.
Designing Public Safety Games and Tabletop Exercises
The field of public safely has gradually embraced the use of games as part of their exercise regimen. This article explores how public safety and emergency management professionals can employ wargames.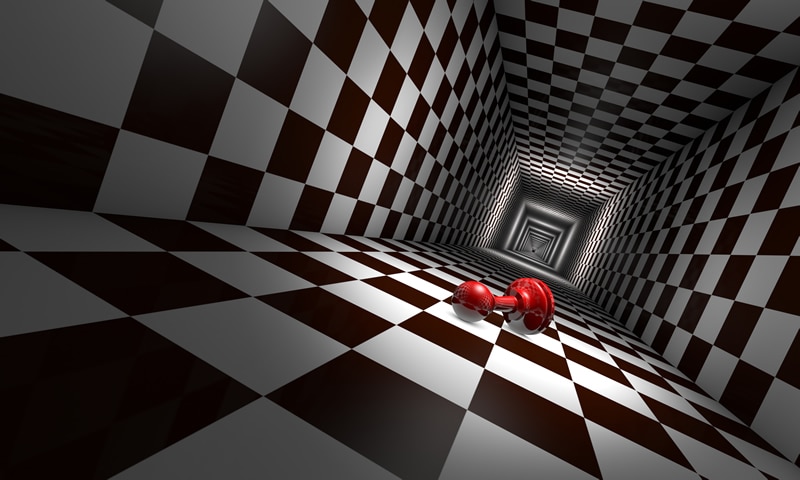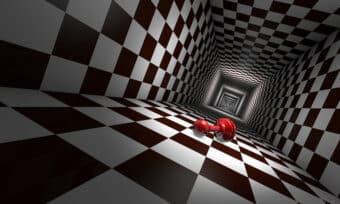 Operational Wargaming: A Cautionary Tale
Wargaming is big business from defense to commercial enterprise. Wargame consumers want to prepare for an uncertain future. What happens when you do everything right and it turns out badly. This article is a case study of the most carefully wargamed problem in modern history and how it had little influence on the final outcome.
Research
This year LECMgt was involved in two research projects.
Connections is the annual wargame conference of wargamers in the United States. One of the most interesting aspects of the conference are the working groups. These groups collect experts who conduct research, write papers, and prepare a report to the conference. This year LECMgt was involved in the Wargaming Irrationality working group. Why would this topic be of interest? Many of the enemies of the US and other democracies employ non-linear strategies and tactics. These strategies are sometimes described as irrational (ex: suicide bomber campaigns.) Our working group examined the possibilities of modeling irrationality in a wargame setting. If you scroll down to page 35 you can read Dr. Mason's paper examining the practical aspects wargaming irrationality.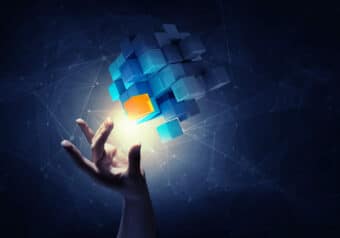 University of Sussex Utopia and Games Project 
Dr. Roger Mason was asked to contribute a chapter to a new book being published by the University of Sussex. The topic is games of the future. Dr. Mason selected the topic of employing artificial life and artificial intelligence in board games. As part of this project, he began experimenting with the combination of Artificial Life and Artificial Intelligence. This book should be published in 2022.